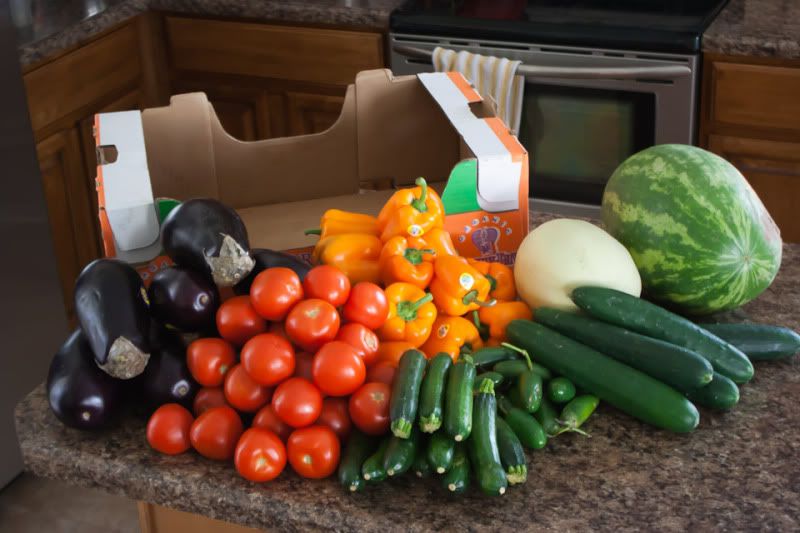 Market on the Move's June locations are now available!
Market on the Move is an organization that collects unwanted produce from Nogales, Arizona, and redistributes it. The leftover produce consists of what grocery stores won't take, even though it is perfectly edible (and delicious). For only a ten dollar donation, one is able to get up to sixty pounds of fruits and veggies. That money goes towards Market on the Move's various programs, which include food rescue and disaster relief.
Many families and individuals cannot eat all sixty pounds of produce before it begins to go bad, so Iskashitaa would be grateful for any extra that can be delivered to 1406 E. Grant Rd.
That produce will be redistributed to food insecure families in the Tucson area.
Click on the link to find the Market near you!
http://azstarnet.com/news/blogs/centsible-mom/market-on-the-move-locations-june/article_835b4773-2926-5d7d-9054-fdd1c5c877bf.html
Gina Gresham
PR Intern